Welcome to TopNotch Immigration Solutions Inc.
Equipped with expert advisers, who come from different professional and educational backgrounds. Hence, we are in a position to provide a superior service to all our clients. The primary objective of all these advisers is to assist you make your life a better one by immigrating to Canada.
Visitor Visa
Student Visa
Skilled Visa
Provincial Nominee Program
Express Entry
Family Sponsorship
Refugee/Refusal Appeals
Citizenship Applications
Passport / PR Card (New / Renewal)
Canada is a country with the best living standards. Therefore, people who live in every corner of the world dream about immigrating to Canada. Here is a list of top 10 reasons that are available for you to immigrate to Canada.
You can enjoy free medicals and free education.
You will be able to immigrate with your family members.
Immigration opportunities are available for investors as well as skilled workers.
You will be eligible for Canadian Citizenship after three years of arrival.
Plenty of job opportunities are available within the IT industry.
Canada allows dual citizenship.
You can start your own business under minimum government regulations.
You will be entitled to all the welfare benefits offered by the government including unemployment insurance and old age insurance.
You can access Mexico and USA markets because of the NAFTA agreements.
Canada is the best country in the world according to the records of United Nations.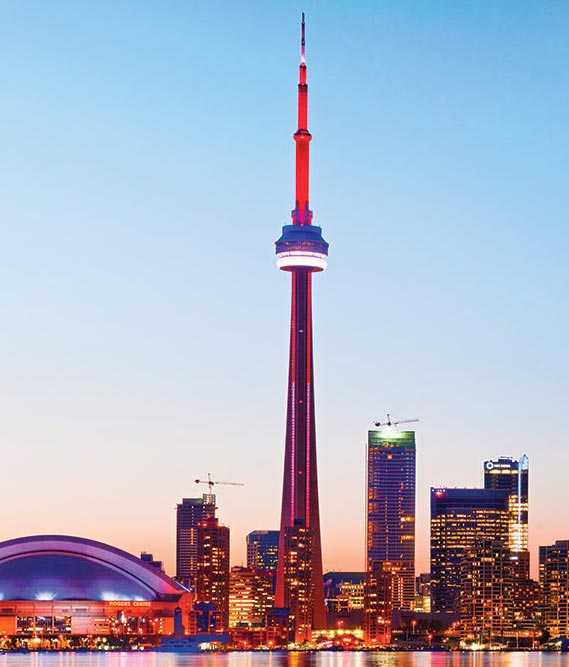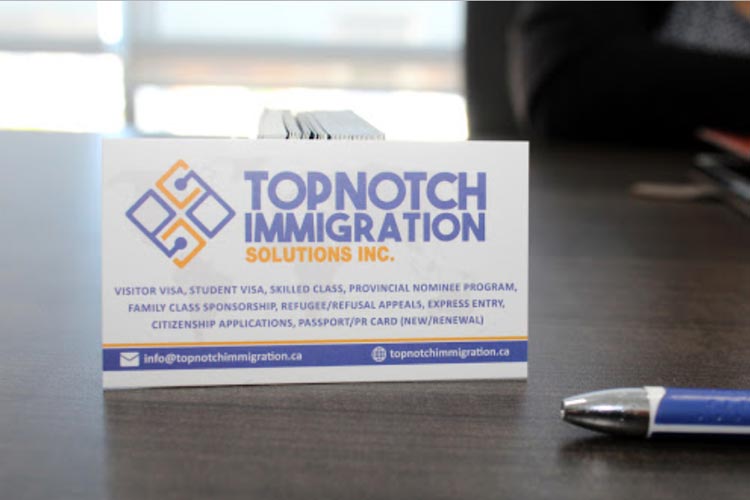 Plenty of reasons are available for you to select Top Notch Immigration Solutions as your immigration partner to Canada. The understanding that we have about the complex Canadian immigration process holds a prominent place out of them.
As a result, we are capable of guiding you throughout the process and to make sure that you keep peace of mind until you get to Canada.
We have been able to maintain a solid reputation throughout the past by providing assistance to hundreds of clients who come from every corner of the world.
If you would like to process your visa application, the best way to start is
to have a consultation with one of our experienced registered migration agents.